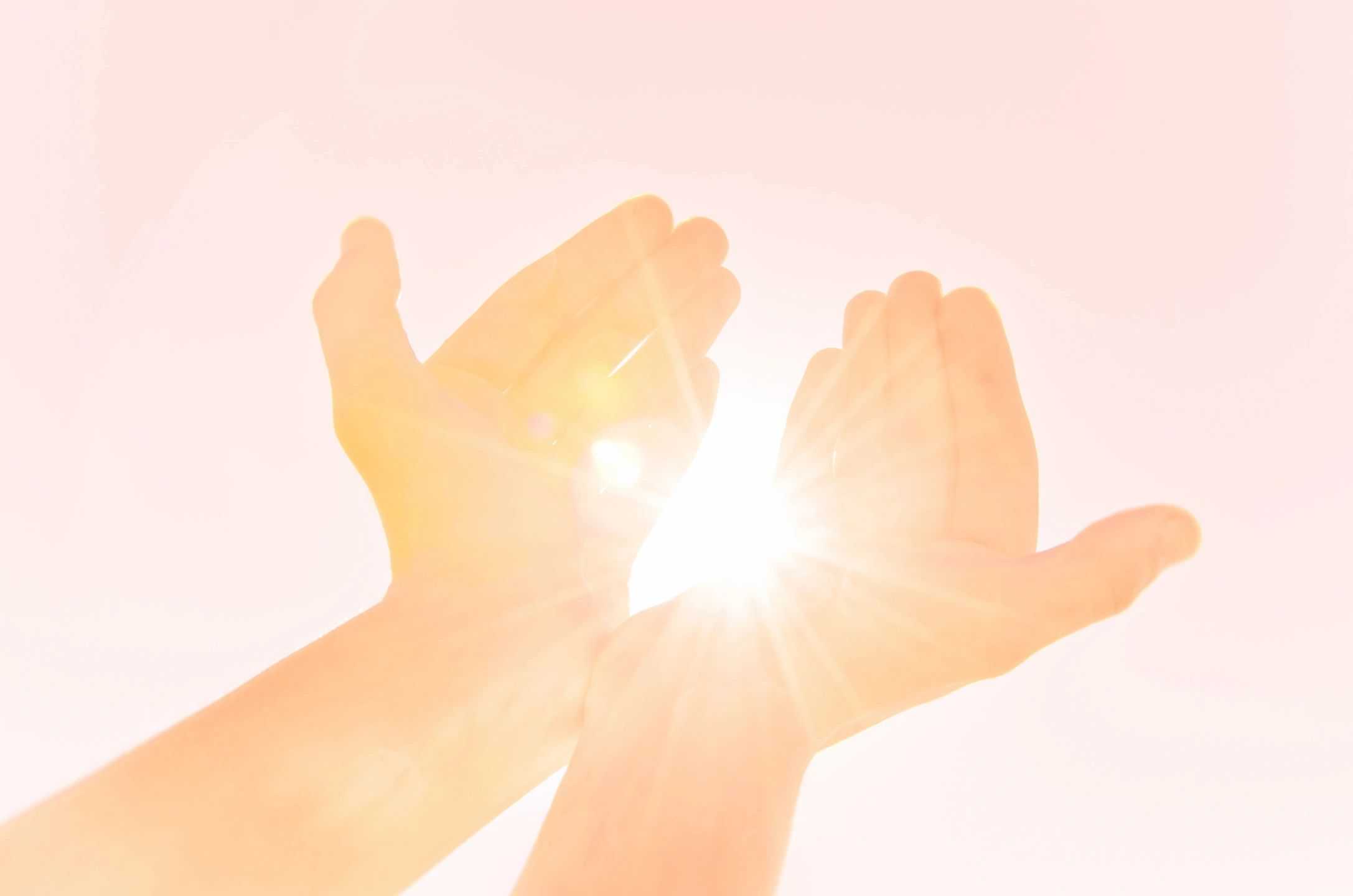 Guest post by Karen Kuhlman, LSW, CADC
Overcoming Mental Health Stigma: How to Talk to Friends and Family
The ongoing COVID 19 pandemic has all of us looking for comfort and safety in a world that feels chaotic and even dangerous. Many people feel afraid and lonely between working and schooling children at home, unemployment concerns, and a rising incidence of substance use and domestic violence. It's no wonder that mental health is taking center stage. So you might be wondering how to overcome mental health stigma, and how to talk to friends and family about mental health.
According to a study by the Kaiser Family Foundation, roughly 4 in 10 adults have experienced symptoms associated with anxiety and depression since March of 2020. That is a huge jump from the 1 in 10 adults it was in January of 2019.  So with 40 percent of adults having experienced depressive or anxious symptoms in the pandemic, it is very fitting to dive into the topic of mental health. And even more fitting to provide strategies for how you can talk to the people in your life about what you may be experiencing.
An Important Caveat
Before you go further, it's important that you know the difference between mental health and mental illness. The phrase "mental health" cannot and should not be used interchangeably with the notion of mental illness. That is like talking about physical health and physical illness as the same thing. Additionally, it's important to know that you are not your mental health or your mental illness.
The concept of mental health can certainly incorporate mental illnesses. Sometimes hospitalization and/or medication are advised and recommended to treat mental illness. However, most mental health concerns deal with the overarching need for improved health and well-being. These concerns are not classified as mental illness.
History of Mental Health Stigma
The concept of mental health can be a confusing notion for many people. Even the label "mental health" often conjures images of severe cases of mental illness. Terms such as "bi-polar" or "psychotic" are often used as throw-away lines to describe any behavior that is deemed to be outside of society's view of what is considered normal or typical.
A good mental health foundation is associated with emotional, psychological, and social well-being. Mental illness actually affects brain functioning and can lead to very real cognitive impairments. In fact, E. Fuller Torrey, M.D., who is a research psychiatrist specializing in schizophrenia and bipolar disorder, describes mental illness as "brain disease."
The origins of mental health stigma can be traced back to examples such as ancient Greece when slaves and criminals were branded with the word "stigma." During the Middle Ages, mental maladies of any kind were seen either as punishments from a vindictive God or as evidence of the Devil possessing these "sufferers." So those with mental health challenges often were tortured, imprisoned, and killed.
Then, during The Enlightenment in the 18th century, people with mental health issues were finally freed from their figurative (and sometimes literal) shackles. Institutions were established to assist those who had and were experiencing mental health issues.
However, 200+ years later, the stigma and discrimination associated with mental health is regrettably still common today. For example, regardless of your personal views on the topic, tennis player Naomi Osaka and gymnast Simone Biles both came under scrutiny this past summer for prioritizing their mental health at the French Open and the Tokyo Olympics, respectively. If either of them had a physical injury, the conversation would have been far different.
While on this topic, it is worth noting that mental health and physical health are equally important components to overall health and wellness. Experiencing depression can increase the risk for many types of physical health problems – diabetes, stroke, and heart disease to name just a few. And some chronic physical conditions such as pain can increase the risk for mental health challenges.
Mental Health Today
Social media campaigns such as #stopthestigma and Be Vocal: Speak Up for Mental Health, have done much to help overcome the stigma and prejudices associated with mental health simply by starting a conversation. These campaigns seek to underscore that seeing a therapist does not mean that there is something wrong with you. Rather, seeing a therapist is an appropriate answer for many situations. You could be seeking clarity in your life around a particular challenge or issue, you may want to work through complex emotions, or you may be working through a traumatic experience.
And it's important for each of us to engage in the broader conversation about how we talk about mental health in general. Those conversations start with us. Whether you're a clinician, a patient, a family member or friend, or an employer, we must all be at the forefront of normalizing the notion of caring for mental health and well-being.
One way you can engage in that conversation is with the words you speak or write. Using the terminology of "suffering" connotates a weakness associated with those who experience challenges in their lives. It is much harder to be generative from a place of weakness, and words are powerful. We do not suffer from mental health or mental illness. We experience mental health and mental illness.
Conversation Starters
As you and I continue to normalize mental health as a component of overall well-being, and in turn, overcome mental health stigma, we begin to integrate aspects of mental health into a more expansive worldview. In talking to friends and family about your experiences, through COVID 19 or otherwise, here are a few things to keep in mind.
Establish your mental health tribe/community. Be selective when trusting friends and family with your mental health journey. Not everyone needs or deserves to know every detail of your life or the struggles that you might be experiencing.
Boundaries. Boundaries. Boundaries. Set very clear boundaries about what you are willing to share and stick to them. Do not be swayed beyond your established parameters. You control what you do or do not share based on your comfort level.
You are not alone. Remember that everyone experiences difficulties in life. That can help give you strength to seek support during times when life is particularly challenging.
It is important to remember that when talking to friends and family about your mental health, there is no shame in indicating that you want to challenge negative thinking patterns, learn new techniques to cope with difficult situations, or simply focus on personal growth or your overall wellness. These are all important components of strong mental health and overall well-being.
Additionally, the Check In Project is an excellent resource regarding broaching the topic of how to talk about mental health at work.
Robust mental health is a vital component of living well. Share with your friends and family that talking to a therapist does not mean that there is something wrong with you, and there is no shame in seeking opportunities to better yourself or your mental health.
If you are in northern Illinois and looking for mental health support, we at Life Care Wellness offer a variety of mental health services for individuals and for mental health family support.  Contact us today.
Blog by Karen Kuhlman, LSW, CADC
Karen Kuhlman is a licensed therapist and addiction specialist at Life Care Wellness, a group psychotherapy practice in Glen Ellyn, Chicago (Jefferson Park), and Sycamore, Illinois. Karen specializes in substance use and process addictions (eating disorders, shopping, gambling etc.) and firmly believes that the greatest challenges in our lives are also our greatest opportunities for growth and healing.