The ethics codes of the professional associations representing psychotherapists (NASW, ACA, etc.) encourage the ongoing use of professional consultation. The aim is to help enhance professional skills, knowledge, and attitudes for competency in quality care, as well as aid professional growth and development and improve clinical outcomes.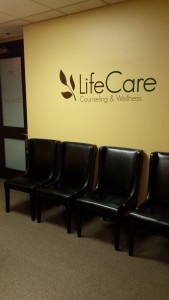 Life Care's principal therapists, Rhonda Kelloway, LCSW, SEP and Jean Tschampa, PharmD, LCPC, CADC, RYT have many years of clinical experience. They have expertise on many topics including the treatment of trauma, grief and loss, substance abuse and addiction, medication management, wellness, group therapy and more.
Whether it's a single case on which you want additional expert advice, or professional consultation on an ongoing basis, give Life Care
Wellness a call.
Call 630-423-5935 for more information on professional consultation.